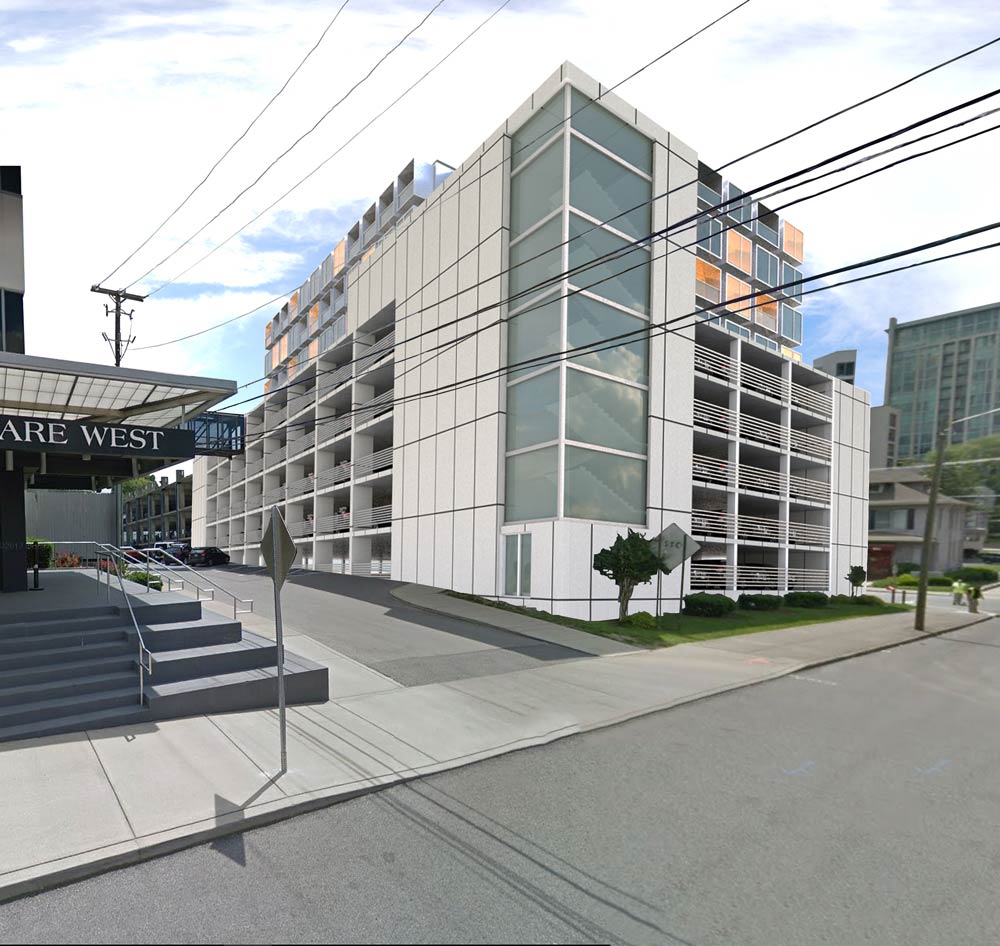 Nashville 1-A, Kasita
The brief of this design required a remodeling of an existing multi-level car parking building for a company that deals on prefabricated homes.
Our solution is the redesigning of the facade by cladding the exterior walls with aluminum panels as well as introducing corrugated metal grills to connect between existing columns, which in turn serves as a protective guard for the parking lots and thereby creating consistency of symmetry.
We also introduced a couple of prefabricated light-weighted floors of dwellings over the existing structure, this aims at maximizing the commercial viability of the building and as well meet Clients' requirements.
Location:
Nashville, Tennessee, USA