We are an Award Winning
Architectural Design Studio
MA Spaces is a young multi-disciplinary firm headed and founded by Mayowa Aje.
We are a community of bright minds who provide a variety of quality services in the fields of Architecture, Interior Design, Engineering, Project Management, and Estate Surveys.
Our works seek to be timeless, valuable, and goal-oriented; our goal is to be outstanding in all our professional services globally.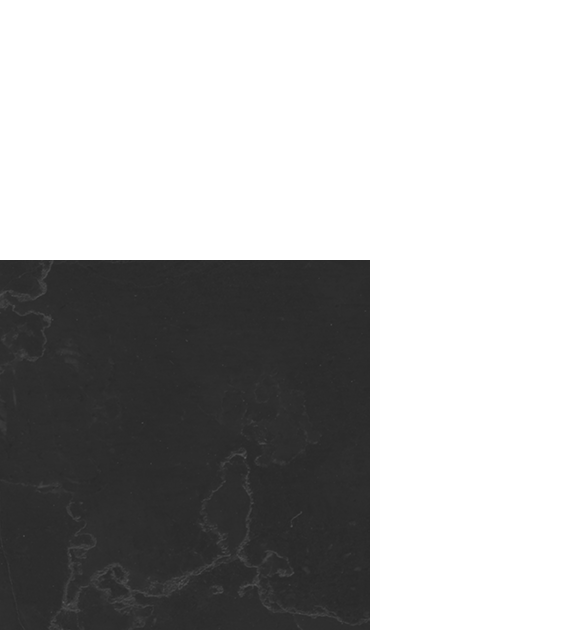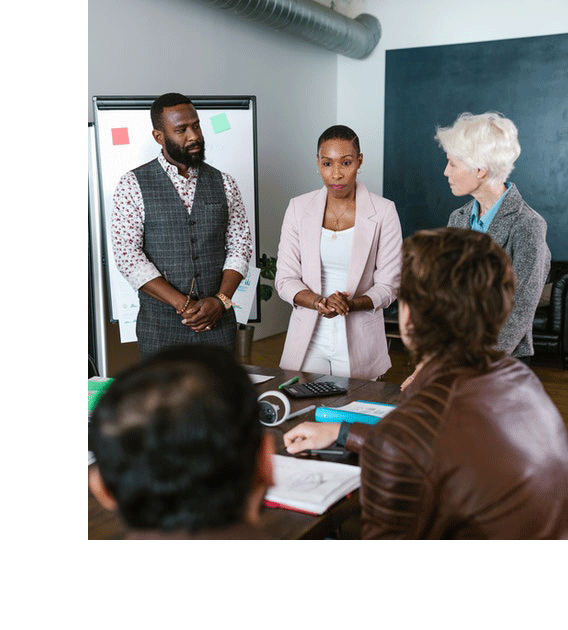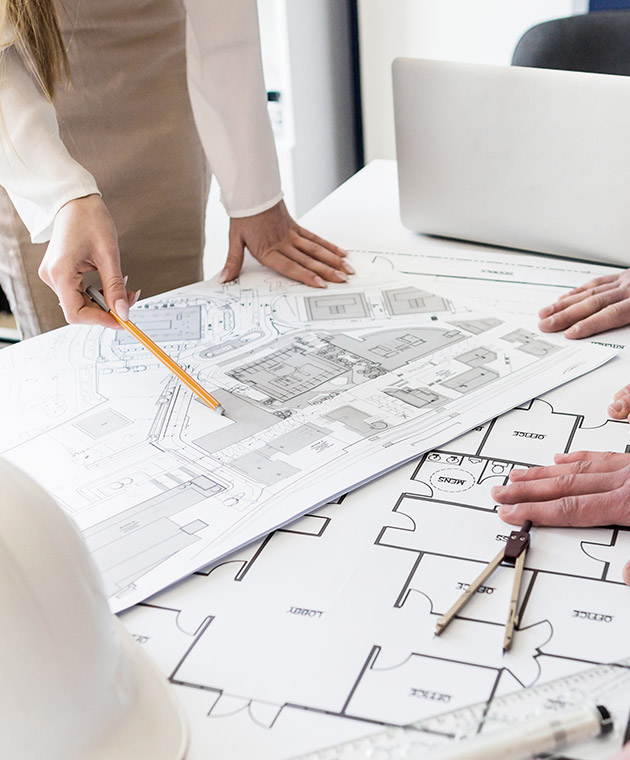 We Have Great Ideas for Your
Space
We share a belief in the transformational power of people and ideas united to a common purpose. Our approach instills
Excellence
Excellence is key. Every service we provide must first begin with addressing Clients requirements and budgets, taking into consideration the contexts and objectives of each project
Modernistic designs
We implore individual and integral approach to always construct modern Architecture that stands the test of time
Attention to details
The keen eye for design, attention to details and the determination to deliver is our guiding manifesto
With Design & Conceptual Decisions We Create Value for our Clients
Our experience lies strongly in residential/commercial building designs, development, and real estate management services for both public and private clients.
Why You Need To
Choose Us
?
We rely on our experience, creativity, and latest achievements. All our projects incorporate a unique style.
Only the Best Professional
Services for
our Clients
Our commitment is to continually progress in our professional skill sets through experience and profound research.