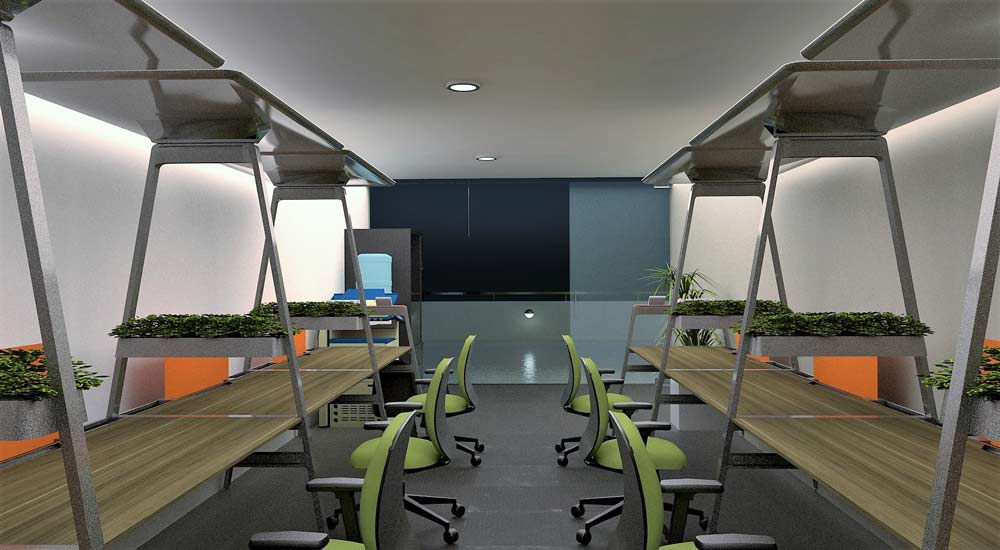 Victoria Island 1-B, 989 Co-Working
This office fit out design was aimed at achieving co-working spaces that is suitable and efficient for lease to different work teams.
Our solution is a coupling of contemporary material finishes in the designed spaces to ensure a convenient and productive working environment.
The spaces provided include office spaces, conference rooms, reception, lounge, kitchenette, and dining hall.
Our color and material specifications for the furniture components and finishes aims for a quality working environment. Also, we made consideration to the recreation time of office users by allowing for lounging and eatery.
Location:
Victoria Island, Lagos, Nigeria
Project Type:
Commercial (Office space)